Always Potential - Transformational coaching & training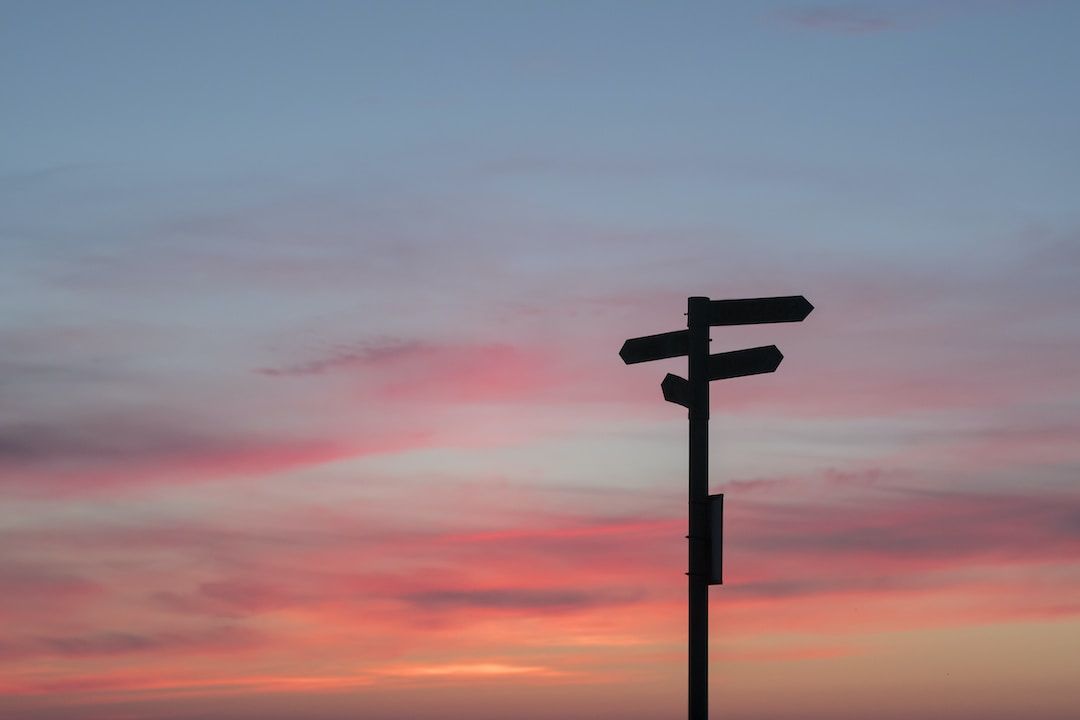 We believe that change is Always Possible.
However, we also know that change can be challenging, for so many reasons. Yes, our environment creates obstacles, but our internal
world can be like a ninja warrior obstacle course in itself.

Having been through many obstacles and hurdles myself, and I am certainly not a finished product, I thrive in supporting others to be at their best. To be high performers in their own personal and rofessional lives.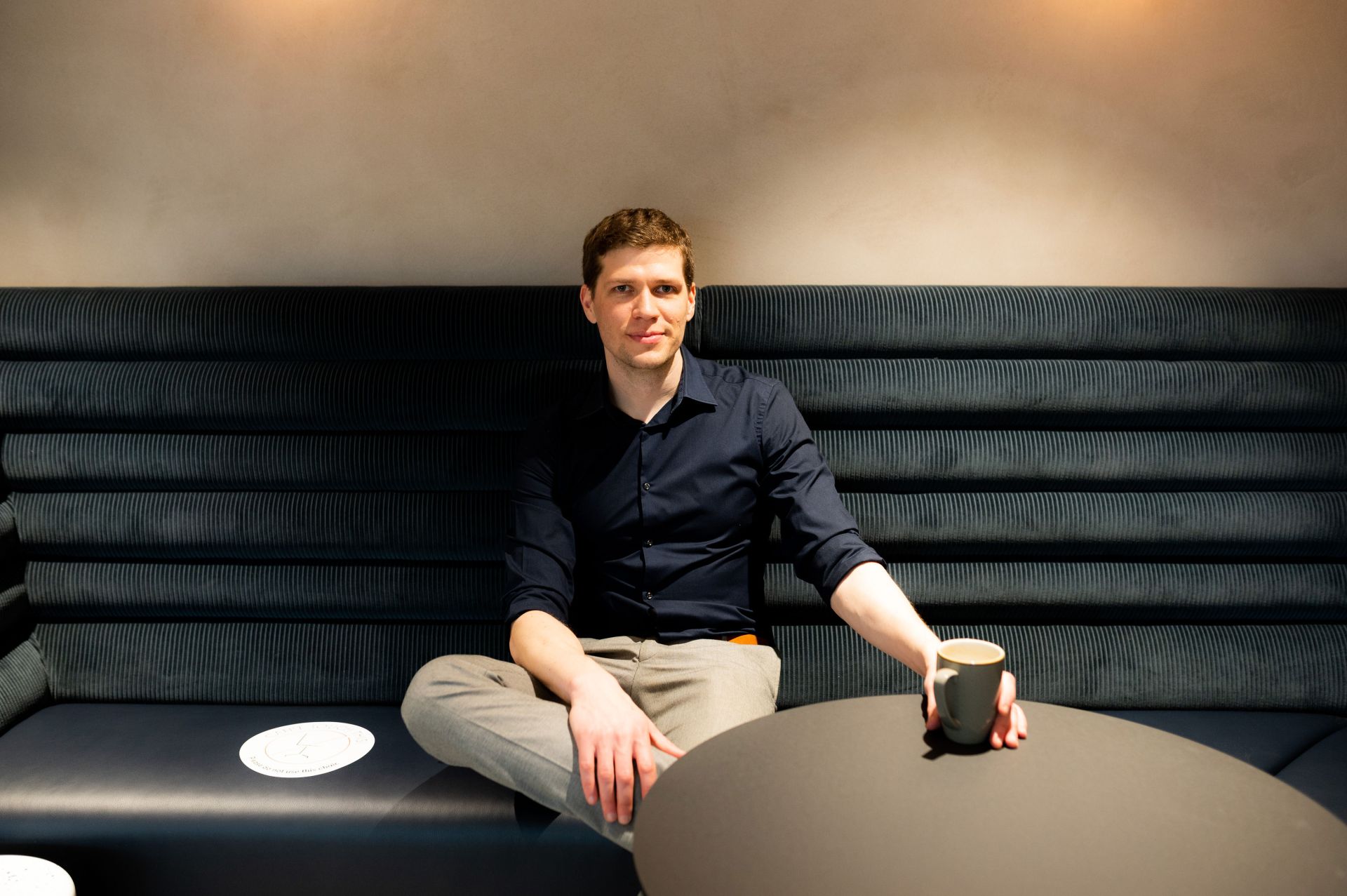 One

to

One

Coaching
Emotional Intelligence & High-Performance Coach
Bill Gates once said "Everyone needs a coach"

Well, you do not need a coach. It might be that you're pretty good at seeing your own weaknesses, identifying the beliefs that hold you back and are great and taking action on your goals. It maybe that you're completely satisfied with your life, or simply don't want to change. And if so, that's great for you.

A coach, quite simply put, can support you to achieve the aspirations you have for yourself.

#Potential | #Aspire | #Curiosity | #Value
To change our lives, we must fundamentally change the ways we think, act and feel. Because how we think, feel and behave is - in essence - our personality. And our personality creates our personal reality

Dr joe dispenza

About Always Potential

Here at Always Potential, I believe that change is always possible.
There are two ways we can change our world.

Firstly, we can make different decisions, we can influence and interact with our world differently, and the ripple effects from our own actions, create a different world.

Secondly, we change the way we see our world. Our reality is created by our beliefs, thoughts and perception of the world. Therefore, if we understand that we are the ones creating our world in the first place, we can create a new reality.

I hear a lot about 'choice'. That we have the 'choice' to do things differently, but what I know, is that we only have 'choice' when we know we have choices. Always Potential is all about coaching or/and providing new knowledge and skills to provide opportunity for personal and professional choices.

Let me be clear. You do not need me and you do not need a coach, however there are times that we would benefit from a helping hand; it's not that we can't do things by ourselves, it's just a helping hand can support us to develop change quicker, and more efficiently.

I'll leave you with these three questions:

1. Do you believe that you're capable of change?

2. Do you believe that good things happen when you go through a process of learning/unlearning and taking steps?

3. Do you believe that you can actually get out of your patterns?

If you do, then Always Potential could be helpful to you.

The moment you change your perception is the moment you re-write the chemistry of your body

BRUCE LIPTON

The secret to change is to focus all your energy not on fightng the old, but on building the new

Socrates

What people have said
I was able to hear you talk yesterday and wanted to take the opportunity to say thank you. I felt the most calm that I have felt in months after hearing you speak - almost like it prompted me to find my clear mind...

Judith, Speach & Language therapist

I liked the sequence of: opening a space to hold a conversation, the generous listening, and the summary of what you've heard followed by a thoughtful poignant question. It was the voice I needed to hear inside my head, not all the worry and scatter and confusion...

Fred (Changing career)

Acceptance of me as it is 100%. This led to me open up and talk about my challenge in an open manner.
Ability to be gentle and firm. You listened with a gentle approach which led to an open listening and you also asked me important questions at regular intervals.

bhavna (one to one coaching)

Stay
connected
We do our best to only share value, not spam.
One to One

coaching


One to one impactive online or/and face to face coaching. With many different tools at my disposal:
- Trauma Informed
- An understanding of Neuroscience

Online

courses


Online courses designed for professional and personal development. This is not about knowlege. These courses are designed to put knowlege into actions.

AP
Aspire

Academy


A monthly subscription academy with a difference. Specifically designed and created courses for professionals working within social care and health care for personal and professional growth and development.

Created with