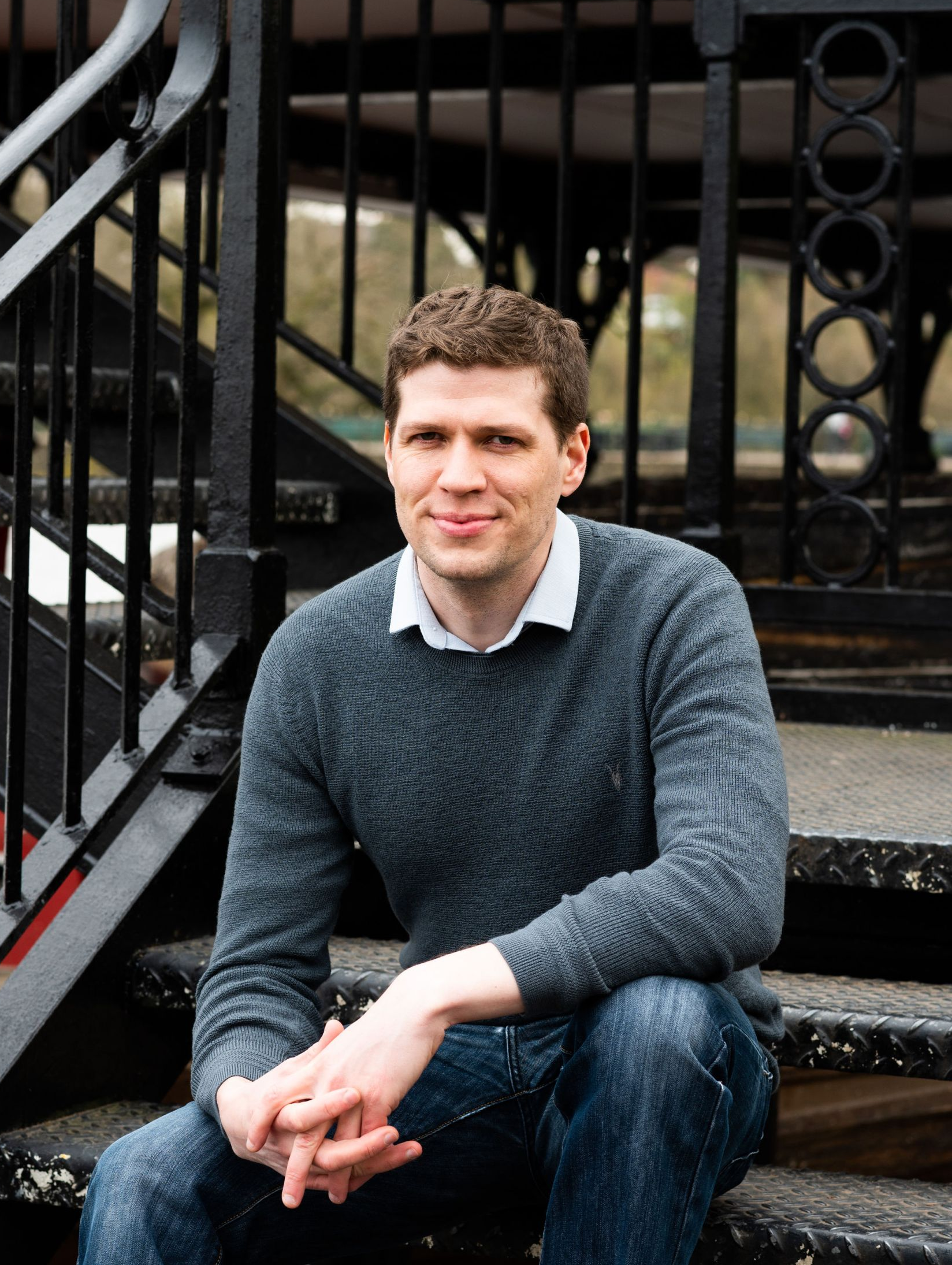 Hi, I'm
James
I call myself an Emotional Intelligence & High-Performance Coach.

It's just a job title really. Something to call myself. But what does it really mean?

I love supporting individuals, teams and organisations to strive for greatness within their personal and professional lives. What that greatness looks like is not up to me. It is up to you to define.

I, like many have been through a great deal in my own personal life, and so, I have made it my mission to uncover my own potential, to work through my own issues and train to be a knowledgeable and skilful coach.
I have worked with 100s of people who have struggled in their lives in some way shape or form. I'm a straight-talking coach, kind and empathetic, but I am not here to be a friend. I do not profess to be an expert in anything, I am however knowledgeable and skilful in asking powerful questions and providing my clients with the thinking space they need to think something they have never thought before.

I am deep thinker. I am passionate about making the world a better place to live for my family. I would say that being a parent of three children, all of which are growing into adulthood very fast, is where my biggest learning comes from. Each one unique in style and perspective of the world, but also probably my biggest testers at times.
Some of my accreditations

Qualifications & Training:
BSc (Hons) Social Work
Advanced Certificate in Executive Coaching
mBIT (multiple Brain Integration Techniques)
Neuroscience and change with Coaching Rising
Trauma-Sensitive HeartMath Certified Practitioner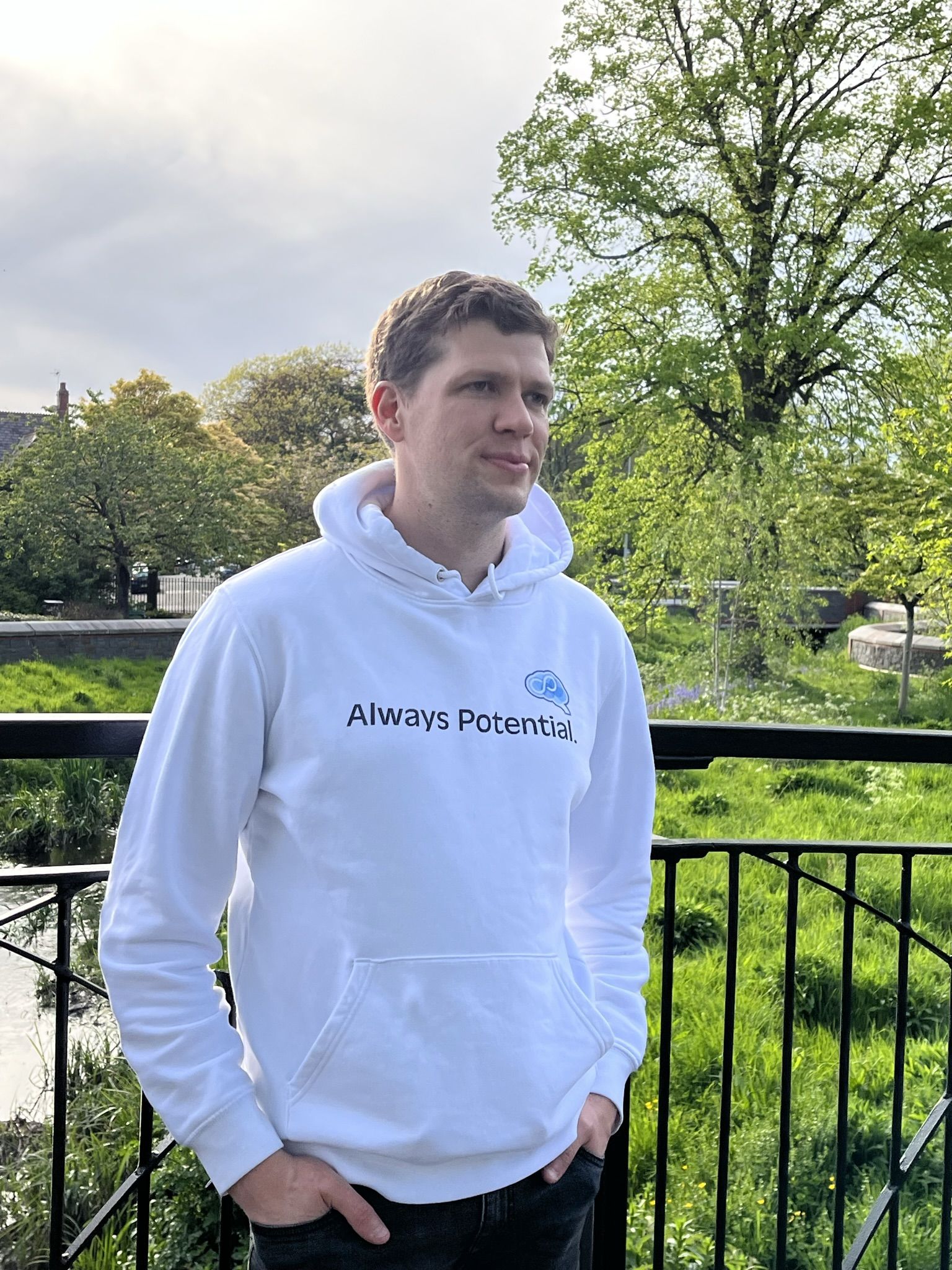 multiple Brain Integration Techniques (mBIT)

When thinking about change, we often get stuck in our heads. Thinking that we need to think our way out of a problem. Neuroscience now proves that you have more than one intelligence. There is a "complex adaptive neuro network" in both your heart and gut.

The new field of mBraining and mBIT has developed a modality that enables a new way of thinking and decision making, exploring all your intelligences, allowing you to tap into your innate wisdom and discover emerging solutions.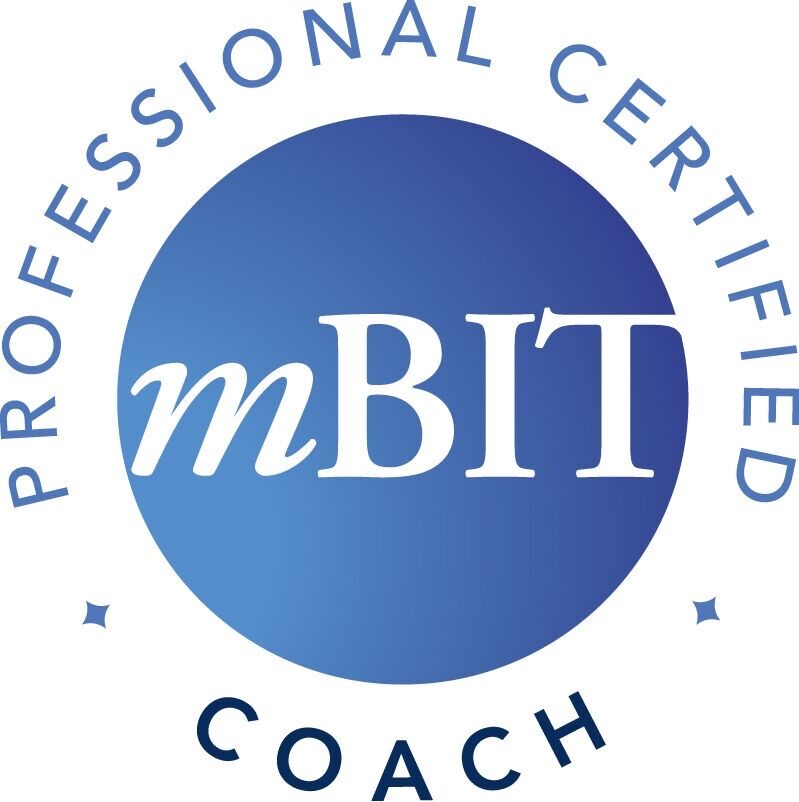 HeartMath

Most of us have been taught in school that the heart is constantly responding to "orders" sent by the brain in the form of neural signals. However, it is not as commonly known that the heart actually sends more signals to the brain than the brain sends to the heart. Moreover, these heart signals have a significant effect on brain function - influencing emotional processing as well as higher cognitive faculties such as attention, perception, memory, and problem solving. In other words, not only does the heart respond to the brain, but the brain continuously responds to the heart.

James uses the HeartMath science-based techniques, including heart rate variability (HRV) technology to work with clients. Supporting the body to get into a coherent state, also known as psychophysiological coherence which basically is the state of optimal functioning.

By doing so, our physiological systems function more efficiently, we experience greater emotional stability, and we also have increased mental clarity and improved cognitive function.

Simply stated, our body and brain work better, we feel better and we perform better.


Innate health education and resilence training

The iheart Resilience framework is an instruction manual that explains how our minds work and where the source of wellbeing lies.

James is able to support children from 10 years to 17 using the iheart framework; instead of giving advice, sessions are used to provide knowledge of how their minds work, enabling them to understand why we think, feel and behave the way they do. This approach empowers children and young adults to navigate their way back to resilience and wellbeing more and more of the time.


Giving back to the community
Chair of Governors

I am proud to be a Chair of Governors of a primary school in the Vale of Glamorgan.

Director of the Cube

The Cube is a very unique local not for profit community organisation. From the outside, the Gallery Coffee House looks like a lovely local cafe and events space. However, the Cube provides advocacy and intervention programmes to the general public at no cost to them.

The ultimate goal is for the Gallery Coffee House and event space to create the income to fund ongoing community individual and family support without the reliance on grants.

Amazing Jamie! Thank you so much...I have found this so incredibly insightful.

rachael smith

It has been a course that has made me think and look at things in a different way. Thank you.

michelle perryman,
School nurse

Some other things that (may) make me interesting:
I can't handle spicy
I sometimes feel insecure
I've walked along side Lions
I've spent time with mountain Gorillas in the wild
You can't beat a proper cooked breakfast...any time of the day
I used to be a professional chef (In McDonalds, when I was 16) :-)
I've previously felt like a really bad person for the decisions I've made
I used to take kung-fu classes; my dream is still to train with Shaolin Monks
I've ran the London marathon, but was beaten by a very fast womble :-(
I'm a pretty good cook, but am much better with herbs rather than spices
I usually eat my Cadbury's cream egg by taking a bite and drinking some hot tea
I can laugh at my own jokes before they come out of my mouth...but am getting better
My most important character strengths and values are kindness, compassion & Integrity
If I didn't have to sleep and had extra time, I would learn to play the guitar and go for more walks
My first business, many years ago was called Ballooniful...I sold machines that could put flowers inside balloons. Obviously, it didn't work out.
I've jumped the 3rd highest bungee jump in the world (at the time), my aim is to still jump off the highest. I've also jumped out of a perfectly good plane at 14,000ft
Created with