Can being successful make the world a better place?
How do you measure success?
I've been thinking about this question a great deal recently, especially during my transition from fulltime employment to running my own coaching company, perhaps a little too much thinking, but that's another story.
Like most people in my position I've been thinking about my company's identity, and with that, I came up with 'working with success to make a better world'. It sounded great to begin… so I thought, but the more I reflected, the more I questioned whether being 'successful' does actually make the world better. There are so many successful people in the world, and yet are we contented with it?
We have to acknowledge the great leaps in advancements that human beings have made. Electric and driverless cars. Curiosity, the Mars Rover. Social Media. Zoom…where would be right now without a quiz night on Zoom?! Okay, so much more, but you get the point. With all of this success and advancements, why is it that we are struggling so much? Why have our stress levels have gone sky high? The rate of depression anxiety! I'm talking about 'successful' people here. Those people in senior and executive positions, high earners with nice cars, large houses, partners and children. As I was thinking about writing this article the other day, I thought of one of my favourite films… Patch Adams…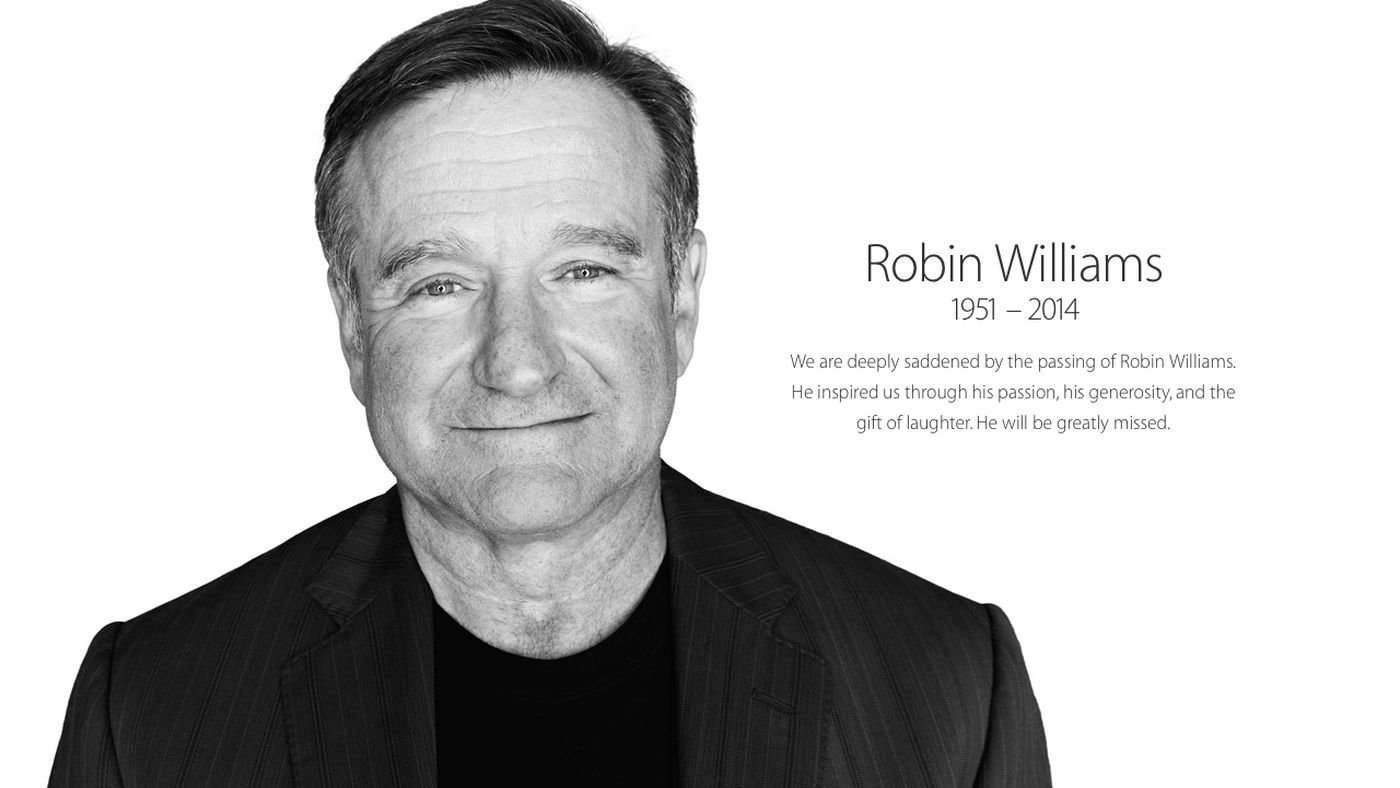 We can all name someone who we know, whether a celebrity or someone personal to us that have been successful, yet believed that they were no longer able to walk on this land. Becoming more successful was meant to give you more freedom, more work life balance, more holidays, good retirement fund…right? Doing this surely would have a positive ripple effect on the world. It seems that the 'success' really is subjective and misleading.
When thinking about success…I came up with three question categories
1. What is your definition of success?
2. What values you hold?
3. What is your perception of a better world?
What is your definition of success?
The dictionary defines success as 'the accomplishment of an aim or purpose', so this then leads us into another, but very appropriate question…What is your aim or purpose?
Thankfully, the discourse is now changing. The myths are starting to unravel and we are seeing and hearing people talk about what success actually means. I still hear many people talk about success as having lots of money and celebrity status, especially younger people, but certainly not exclusive. Now don't get me wrong, I would like more money, a nice car and more holidays abroad…but this isn't what success is, these external commodities are the luxuries available to us when we have more wealth. Wealth should not be mistaken for success.
"To know even one life has breathed easier becuase you have lived. This is to have succeeded"

Ralph Waldo Emerson
It's not our fault; we live by our internal conditioning; some call it unconscious programming. Success has always been linked with a societally acceptable ideas of how we should live our lives and what we should aim for. To do well in school, go to university, meet the partner of our dreams, get married, have children, have a stable and secure job where you can go up the ladder and retire with lots of money. We know that this doesn't really exist, but the narratives are still there, and if we don't succeed, then we've failed. Ironically, the opposite can also be true for some people; whereby some truly believe that they are not worthy of success, they are not deserving of it for whatever internal narrative is going on for them. I've worked with many 'successful' people which have struggled with their own internal insecurities, and I've worked with many that have struggled with their internal insecurities that have prevented them from being connected to their true purpose.
Although the narrative is starting to change, we're not there yet. It may not be our fault that there are unconscious programming driving our actions or lack of them, but we do have a responsibility to explore what unconscious programming you have. There's nothing wrong with wanting to live a good meaning life to you, including earning lots of money and becoming a celebrity, but for our own sakes and the sake of the world at large, we also need to be curious about other factors of success.
"To live the lives, we truly want and deserve, and not just the lives we settle for, we need a Third Metric…A third measure of success that goes beyond the two metrics of money and power, and consists of four pillars: Well-being, wisdom, wonder and giving" Arianna Huffington
We need to re-frame success. Success is not created by our external world, rather, created intrinsically when we're connected to what's most important to us at our core.
Think about the different areas of your life:
Family.
Relationships.
Time at work.
Exercise.
Time out.
Income.
Happiness.
Thinking about each of those aspects of your life…what is your purpose? How can you live life more intentionally in each aspect?
What values do you hold?
This question is only the first part. The second would be:
"Do you live consistently and true to those values?" If you don't, then does the first question really matter??
Some suggest there are over 200 personal values, and that these core values guide our behaviours, decisions and actions. Scott Jeffrey suggests:
"Values aren't selected; they are discovered. We don't choose our values. Our values reveal themselves to us".
I buy into that. Our wisdom..our gut…can really tell us what is important to us, if we make the time to listen. At our core, different things are important to every single one of us, this is what makes us all so interesting and unique. Of course, values can be learnt, within business and leadership certain values are expected such as the 5 'c' of leadership (There are a few of these, so this is just an example)
· Competence — they know what they are doing
· Character — they do the right thing, even when it's not convenient
· Compassion- they care as much about others as they do about themselves
· Catalyst — they remove obstacles and make things happen
· Courage-they speak truth to authority and take responsibility for the performance of their team
However, are these values actually followed through? It takes courage, yes, ironic as this is one of the 5 'c', to stick to your core values. Courage, commitment and reflection. It's okay to trip up, but should be repaired when reflected on. Take kindness as an example. Many people believe they are kind, and yet always find reasonable justifications to be unkind when suits…maybe someone cut you up in the traffic, does being unkind actually make anyone feel any better or any less stressed? Not to my knowledge.
It is our values that we hold true and are consistent that helps make the world a better place; the smallest act of kindness can have a wide-ranging ripple effect. The courage to speak up for what we believe in, our integrity to be good, decent human beings. Our values help determine what is important to us, and aid us in creating boundaries to reflect how we should be treated by others. A list of core values is just a google away.
What is your perception of a better world?
Do you wish for world peace? an arms manufacture probably doesn't. Our perspectives really do change depending on how and where we do business, and what we expect and hope from our society. I'm writing this now thinking that this could get really political if I write much more, but this is the truth though isn't it. We believe that the world is too big for us to have an impact, after all you and I are one of 7.8 billion people on this planet (2020), but our interactions and intentions really do have difference on the world of one being.
Can being successful make the world a better place? It certainly can, but success is subjectively defined, it requires some internal reflection and to understand your purpose and allow this to guide you. To do this you need to let go of the stories of what you believe success to look like, and let go of the stories that you are not deserving of your own success. Success can make the world a better place if you understand your own core values and live by them, within your personal life and within business. Hold yourself compassionately accountable and allow your interactions and intentions to have a ripple effect on the world.
Categories